Partner with MESINKIRA & Earn PASSIVE INCOME
MESINKIRA is revolutionising the POS industry for micro, small & medium businesses. Join our team of professionals who are committed to providing the best technology and experience to our customers.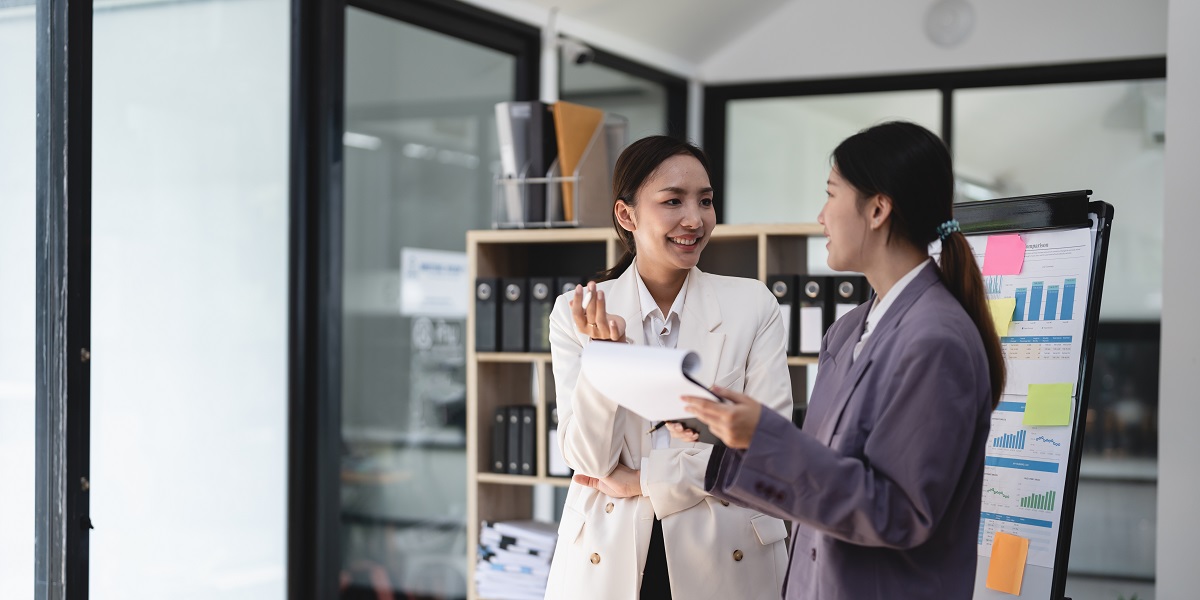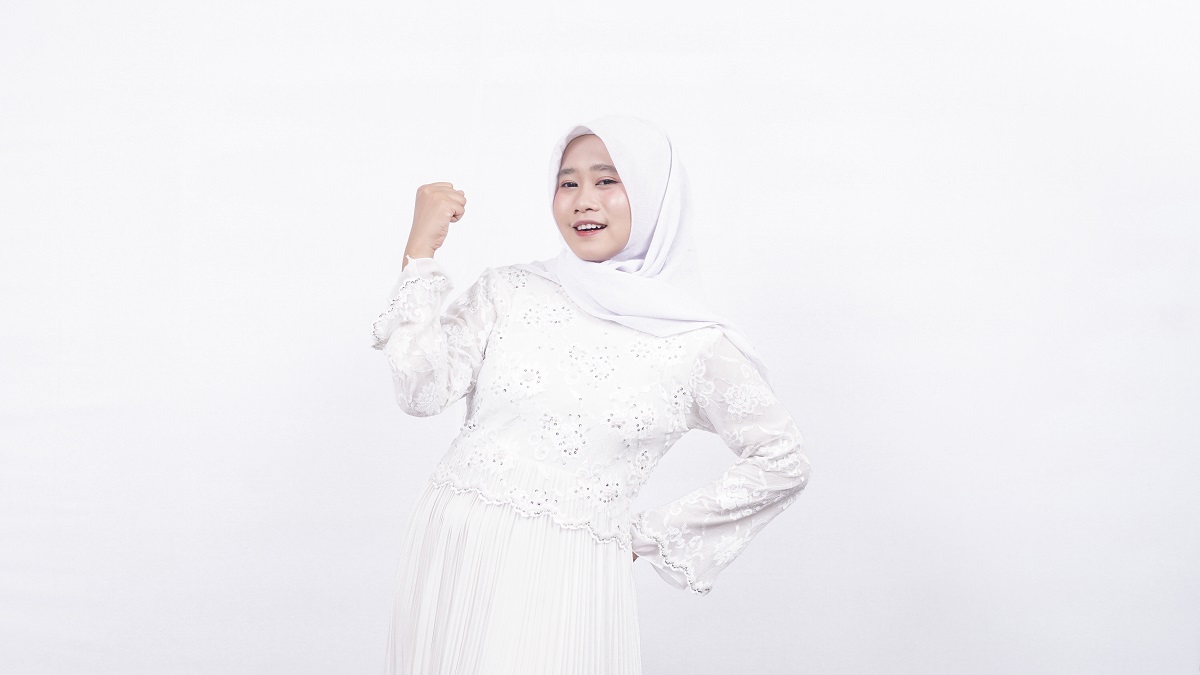 Join MESINKIRA and help transform businesses across Malaysia with essential business tools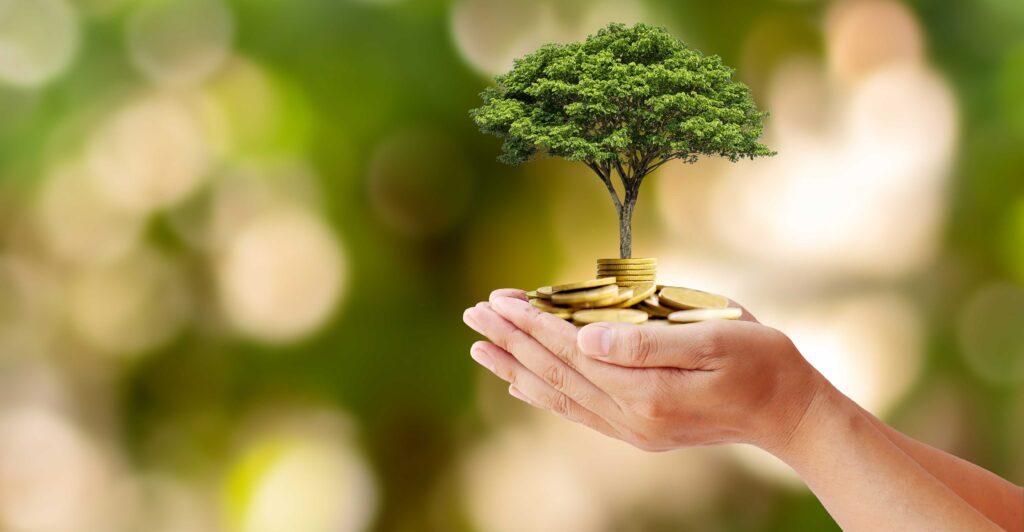 We offer various commission opportunities for Agents, with earning potentials of up to RM70 per registered customer. From Signups to subscription charges, we reward you with multiple sources of income.
Work with Our team of experts
Partner with MESINKIRA.We are prepared to help you achieve your goals, and grow your income.
Ready to become a MESINKIRA agent? Sign up NOW
Not ready to sign up yet, and need more information? Drop us a note and we will get back to you.