MESINKIRA is a retail support operation system that focuses on cultural financial literacy among micro, small, and medium-sized enterprises (MSME).
We were aware of their difficulties being bankable or getting financial help due to their lack of a track record in their business.
We provide end-to-end solutions from online to offline. We turn near-field communication (NFC) into one element that enables devices to accept card payments (Visa/Master) with integrated e-wallet payments.
Most MSMEs think that accounting is not important for their business. They are more concerned with growing their business through marketing, finding suitable suppliers, and providing good service, but they are never fully aware of the flow of outgoing and incoming costs.
In fact, in running a business, there are many financial problems, such as the incompatibility of employee salaries with their contributions to the business, damaged inventories, uncollectible accounts receivable, and many other problems. The role of accounting is needed to be able to overcome these problems.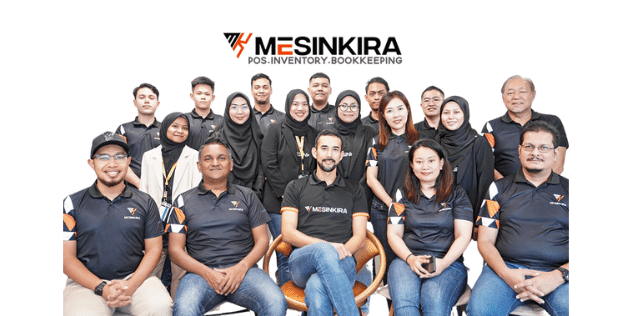 The impact of MESINKIRA on the ecosystem can help MSME not only digitalize but also increases their
credit worthiness. In addition, MESINKIRA also solves various problems that FIs face when financing
small businesses or rolling out more dynamic product offerings for the B40/MSME.